The Consulate, through its Consular Officers, can notarize documents signed by individuals that will be used or presented in the Philippines. The notarized document will have a covering page ("ACKNOWLEDGMENT") with an eyelet and a gold seal. Personal Appearance of the signatory or signatories is a requirement for consular notarization.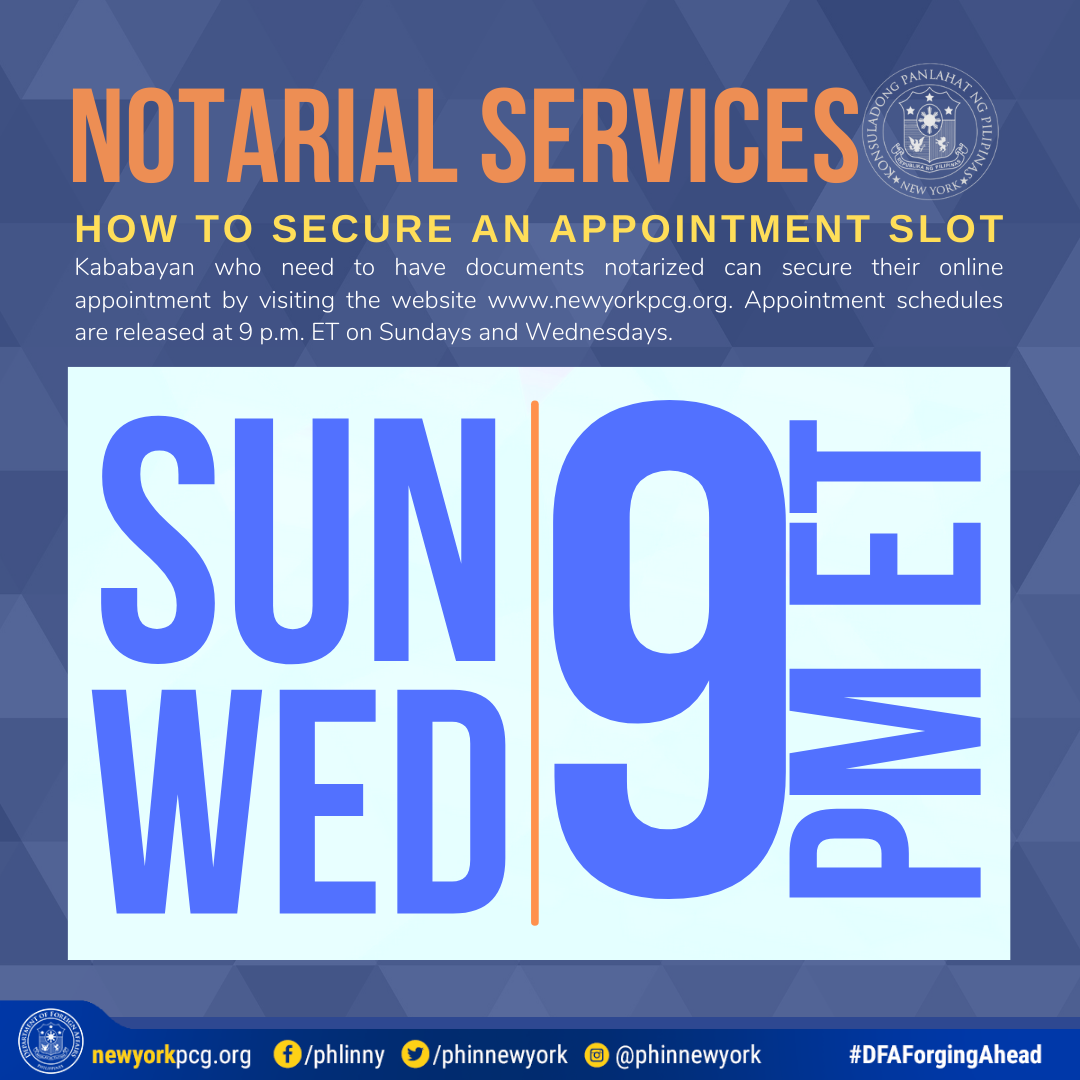 Examples of documents that may be notarized at the Philippine Consulate are as follows:
Beginning 15 May 2019, the Consulate will no longer authenticate the signatures of public documents notarized by any US notary public or signed/issued/certified by a Federal, State, County, City, university or school official.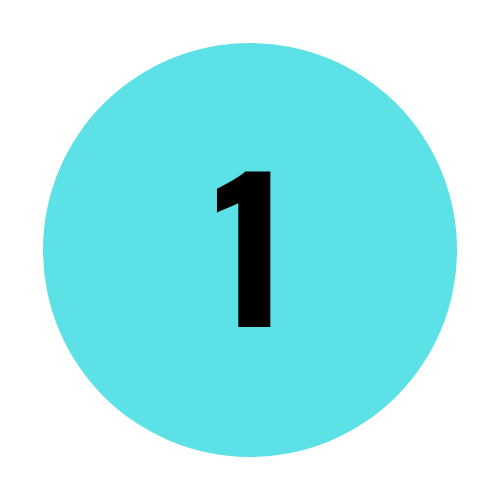 Appointment is required for this service. Click the No. 1 icon to set up an appointment online.

Only one appointment is needed for a group of persons who will sign the same document.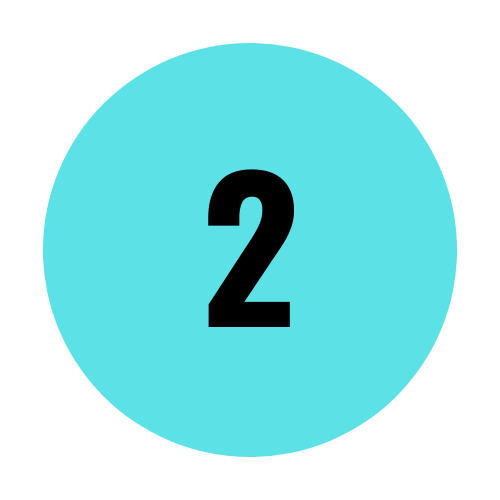 Proceed to the Consulate on the appointed day and time.
Signatory or signatories of the individual document proceed to the Consulate on the appointed date and time bringing two (2) copies of the unsigned document, actual and photocopies of valid government-issued IDs, payment and return envelope (for applicants who opt to receive the notarized documents by mail).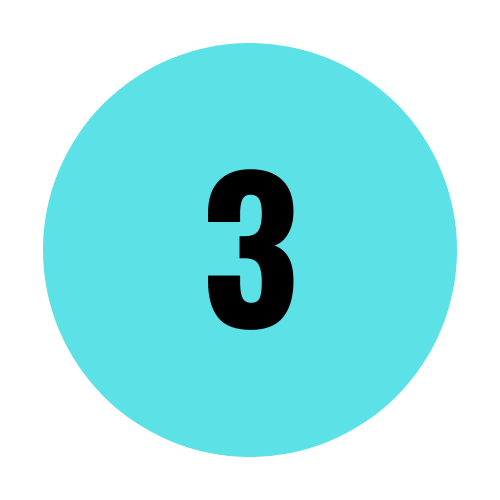 Consulate Processes the Document
The applicant or applicants sign/s the document in front of the Consular Officer, submit/s valid IDs, and pay/s for the required fee. The applicant also leaves the return envelope with the Consular Officer and takes note of its tracking number (optional).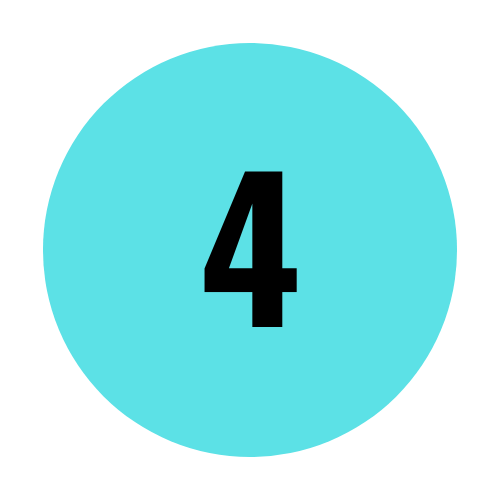 Applicant Retrieves Notarized Document
The applicant may retrieve the notarized document the next business day, either in person, or delivered through the return envelope the applicant provided. The Consulate will mail the notarized document/s on the next business day. If the applicant has not received the processed document within seven days from the date of your appointment, please email newyorkpcg.notarials@dfa.gov.ph, with SUBJECT: Notarization (Insert Name of Applicant), Filed on (Insert Date of Appointment).
For Affidavit of Support and Consent:
For Affidavit of One and the Same Person:
For Certification of Subsequent Marriage:
The Consular Officer reserves the right to require additional documents from the informant or applicant.