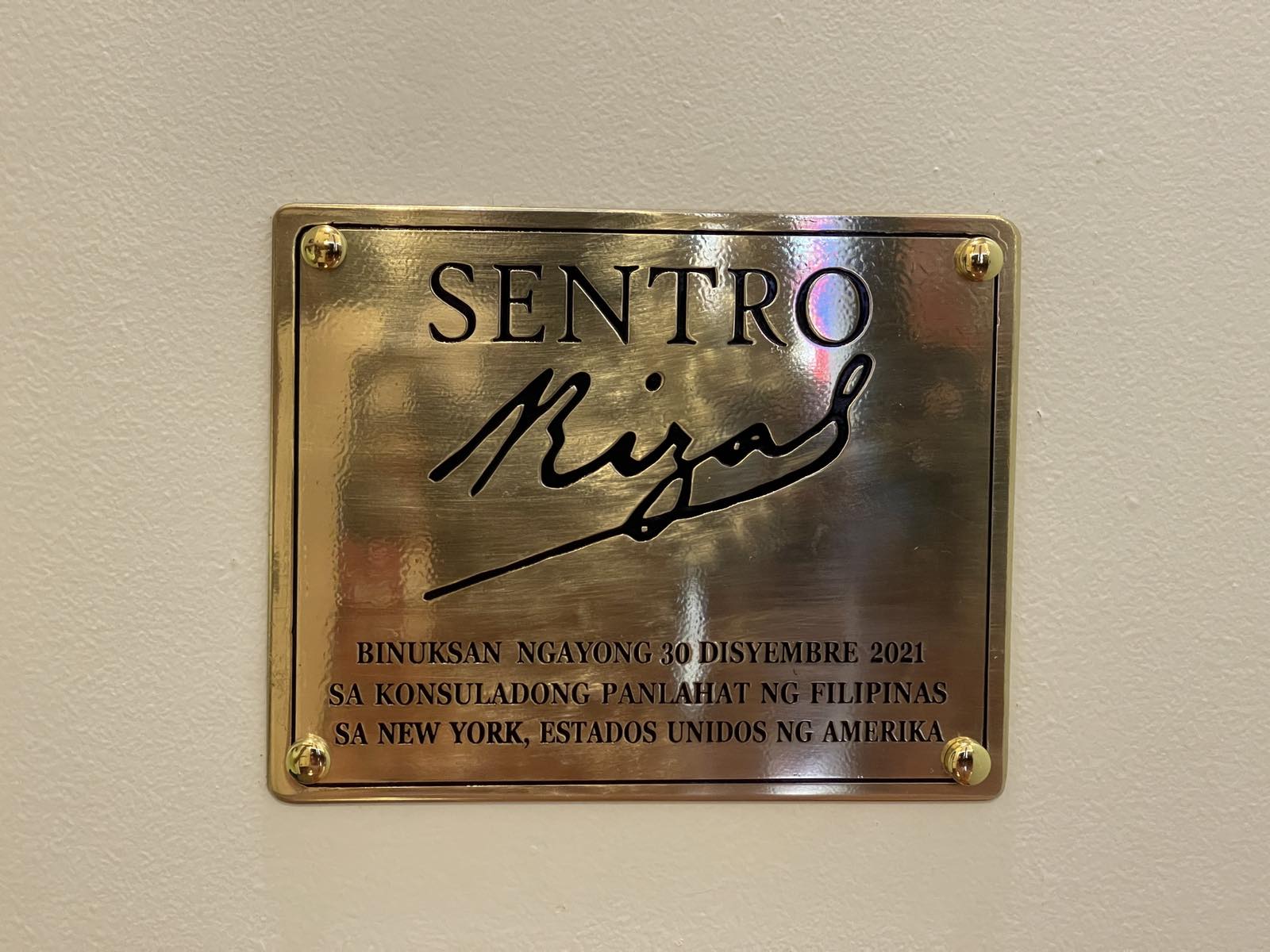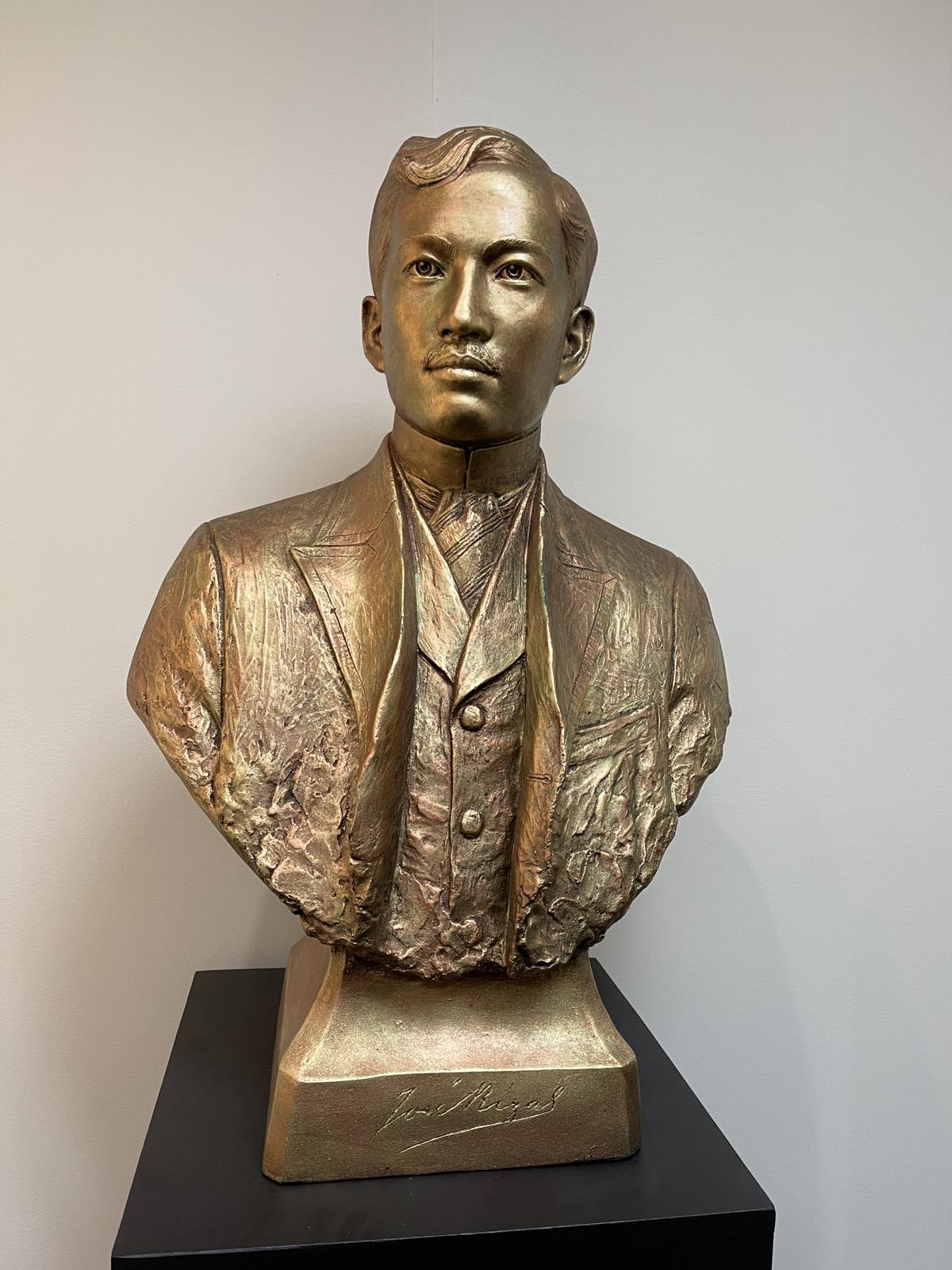 Named after our national hero, Jose Rizal, and the 36th of its kind in the world, Sentro Rizal New York, under the auspices of the National Commission for Culture and the Arts, serves as resource center of Filipiniana materials allowing the Filipino-American youth to immerse themselves in their Philippine heritage through books and interactive media on culture, arts, languages, history, and literature. In addition to serving as a repository of Filipiniana materials, Sentro Rizal New York, together with the Consulate General of the Philippines in New York, holds a series of programs and activities to reignite the Filipino pride, strengthen the Filipino identity, and ensure the preservation and promotion of the Filipino heritage.
We look forward to your visit!
Maraming salamat!
SB19, SENTRO RIZAL'S YOUTH AMBASSADOR, ENCOURAGES THE FIL-AM YOUTH TO LEARN TO LEARN MORE ABOUT THEIR PHILIPPINE HERITAGE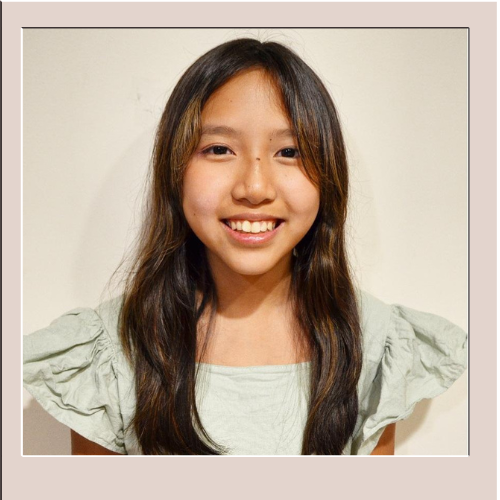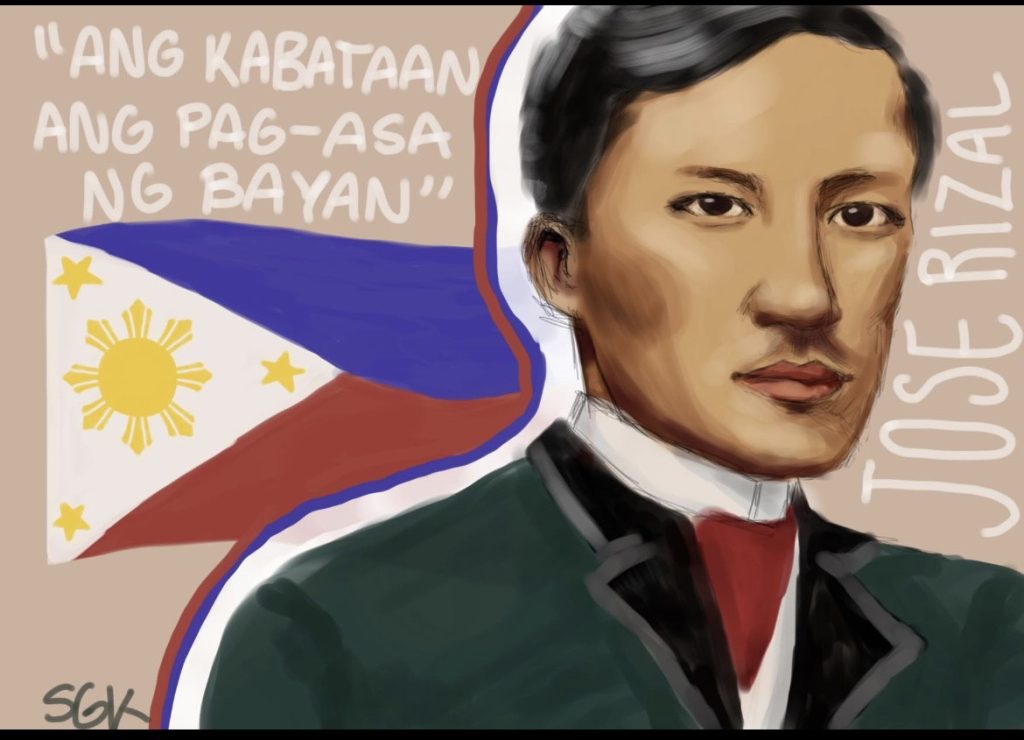 Hello, my name is Sophia Kapunan. I am thirteen years old and I am from Albany, New York. I have made an interpretation of the Philippine national hero, Jose Rizal. We come together to remember Rizal and his impact on our people and country.
Jose Rizal was a writer during the Spanish colonial period in the Philippines. In this painting, Rizal is shown with a shadow made of the colors white, red and blue. These are colors on the Filipino flag that represent peace, justice, equality and patriotism. When we think of Rizal we will not think of the darkness, but what he fought for our country. He provided inspiration and hope for the Philippine revolution to come. He would contribute to the whole meaning of the flag we feel pride in. One of his most popular quotes states "Ang kabataan ang pag-asa ng bayan." The youth may continue to advance and lead our society, but Rizal will never be forgotten. He shall be represented by the many more generations to come. As a Filipina-American youth living in the United States, there have been different obstacles that came along with residing here. This may include feeling out of place at school and facing cultural differences. Despite these challenges, I fought through it and managed to keep my culture close. I do my best to remember and establish that I am a strong and young Filipina making efforts for the advancement of our nation.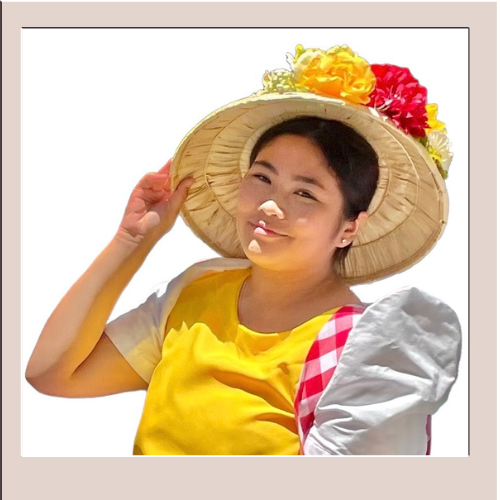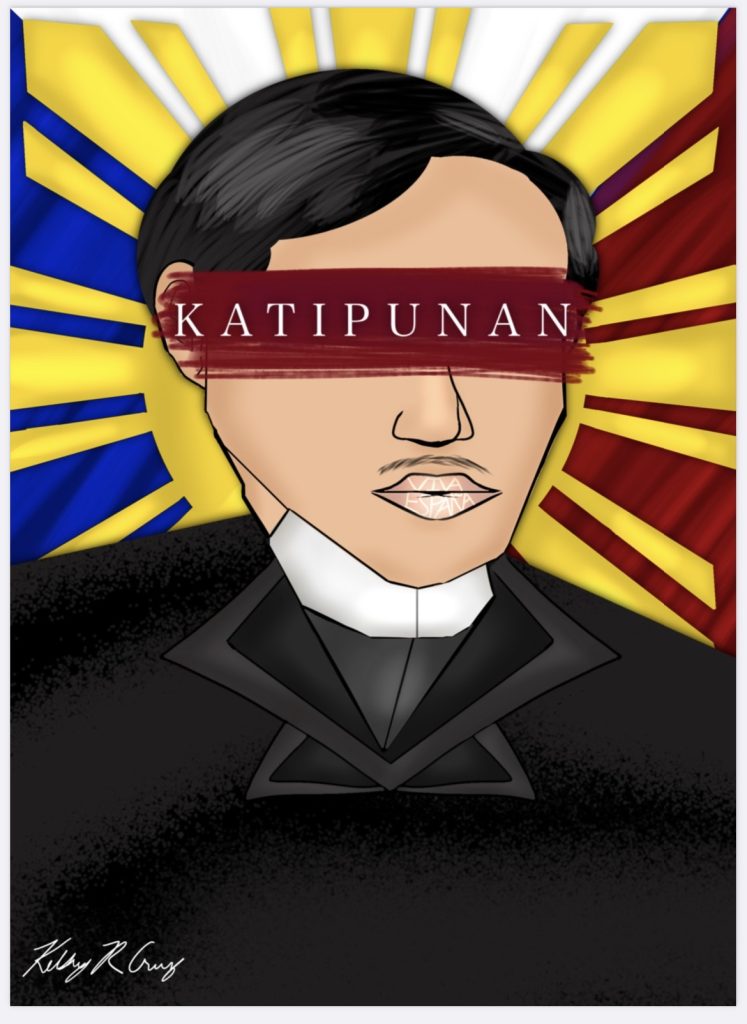 My artwork interprets Jose Rizal as such through the eight-rayed sun, which is found on the Philippine flag, along with the colors– blue, red, and white displayed behind him. The sun was intentionally drawn behind him to symbolize not only the eight provinces of the Philippines that rose against Spain during the revolution, but it also alludes to him facing the sun during his execution, and honors Rizal as a dignified hero. The colors of the Philippines are also used in such a way to symbolize his dedication to the transpiring country and its people until the very end.
His eyes are blindfolded by the color scarlet along with the word "Katipunan" written over the covering. This symbolizes the accusations made by the Spanish who believed Rizal conspired with, due to his controversial novels that criticized the Spanish rule over the Philippines. The allegations regarding Rizal's involvement with the Katipunan only resulted to a hasty trial and eventual execution– hence the blindfold. Lastly, written on his lips are the words "¡Viva España!", translated as "Long live Spain," which is used as a mockery to symbolize Spain's efforts to silence Jose Rizal. Despite Spain intending that his execution would silence him and his followers, their efforts failed as Rizal and his legacy had sparked stronger patriotic sentiments among the people and planted the seeds of the revolution. Rizal was neither silenced nor will be forgotten. His literary works continue to inspire us all to this day. He is remembered and revered to this day as his story is continuously told not only throughout the Philippines but also around the world. His legacy lives on through each and every Filipino wherever they may be.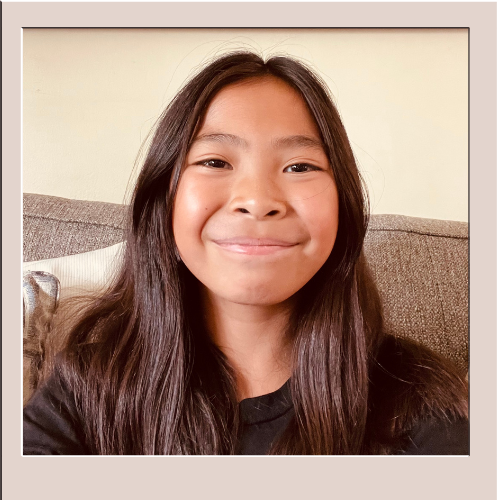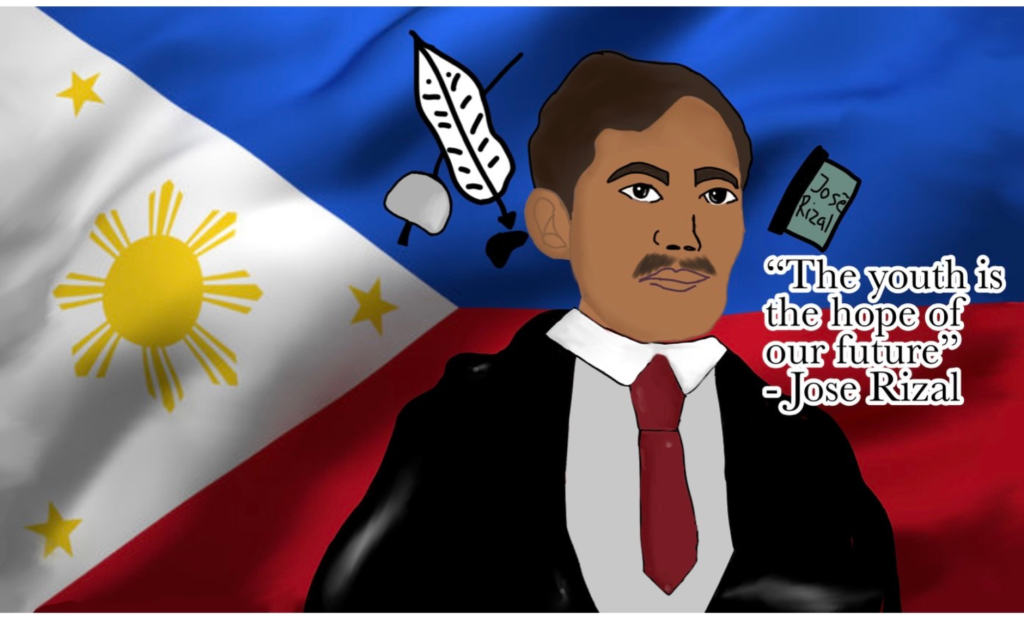 In my eyes, our hero Dr. Jose Rizal is an inspiration to many young people because he fought for our freedom without violence, but through his writing and support of our culture and the arts. He believed that the youth is the hope of the future. Even though we are kids, we can definitely do our part to show our loyalty to country by being proud of our roots, by honoring our culture and traditions, showcasing our products, and by speaking our language.  Dr.Rizal traveled a lot but he never forgot his country and where he came from.  I think that goes for all of us, that no matter where we go, we should always be proud to be Filipino.