In an effort to bring its services closer to its constituents, the Philippine Consulate General annually conducts Consular Outreach Services organized in partnership with Filipino community organizations in the area.
The services offered during Consular Outreach missions are:
Philippine passport processing (new, renewal and amendment of entries). Click here for requirements.
Legalization of documents. Click here for requirements.
Civil registry documents (birth, marriage, and death). Click here for requirements.
Reacquisition/retention of Philippine citizenship. Click here for requirements.
In addition, some consular services also offer information dissemination on some projects and programs that might be of interest to the Filipino community, including information on Philippine Trade and Tourism promotions as well as Social Security System (SSS) matters.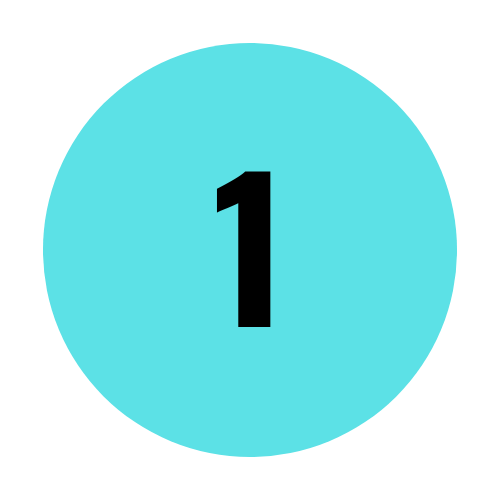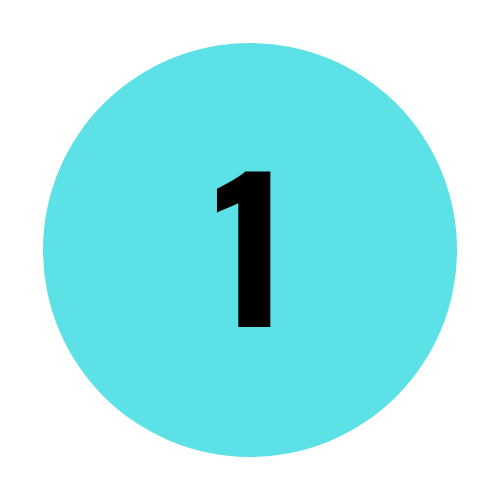 PRE-REGISTRATION
Accomplish the appropriate appointment registration form (which may be downloaded below.)
Fill out the appropriate application form for the preferred consular service.

Appointment Request Forms:
-For Passport appointment,  click  here
-Notarial  Appointment  Request  Form, click  here
-Civil Registry Appointment Request Form, click here
-Dual Citizenship Appointment Request Form, click here

a. For passport appointments, as well as the form, can be obtained through DFA's Global Online Appointment System (GOAS).
Click here to enter the DFA Global Online Appointment System.For the complete appointment process for passports, please click on the image below.
b. For all other consular services, scan the duly accomplished forms together with the required documents and send them via email to:  newyorkpcg.consularoutreach@dfa.gov.ph at least seven (7) days prior to the scheduled Consular Outreach.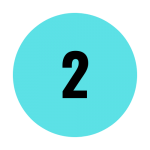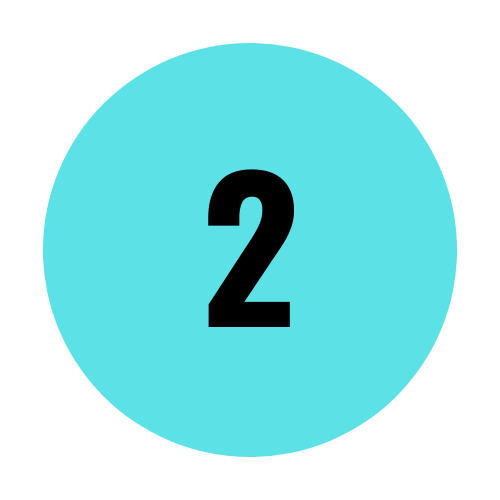 NOTIFICATION
For passport applicants, you will be receiving a confirmation email as soon as you complete the appointment process.
For applicants of the other consular services, applicants who pre-registered will receive an email or telephone call from the Consulate General confirming receipt of their application and informing them of their appointment schedule around three (3) days before the scheduled consular outreach.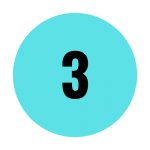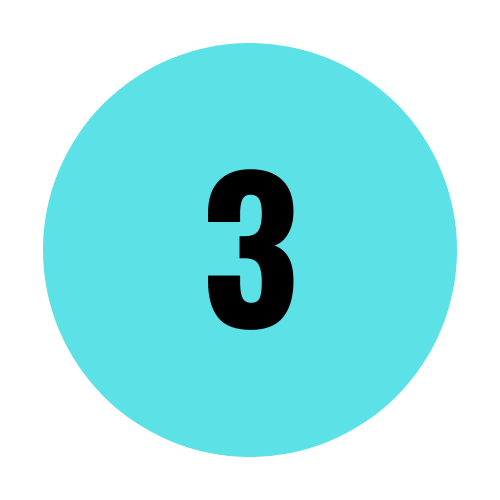 APPEARANCE DURING APPOINTED TIME
The applicant must personally appear at the Consular Outreach site on the appointment day and time.
Print-out of the confirmation email from the Consulate
Bring all the original required documents including photocopies
Payment in the form of cash or money order payable to the Philippine Consulate General in New York (personal check will not be accepted).
For passport applicants, please have a self-addressed stamped or pre-paid priority USPS envelope, preferably sized 10″x6″ or 12.5″x9.5″ (Metered stamps will not accepted as they expire.)
IMPORTANT REMINDERS
1. Facemasks are required even for vaccinated applicants.
2. Applicants will only be allowed inside the venue 10 minutes before their set appointment.
3. Applicants may be required to present additional documents to support their applications, if necessary.
SCHEDULE OF CONSULAR OUTREACH FOR 2023
Saturday, July 15, 2023 (9am-3pm) to be held at:
     St. James the Great Catholic Church, 8320 Brookside Rd, Elkins Park, PA 19027
Sunday, July 16 2023 (9am-3pm) to be held at:
     Farm and Home Center, 1383 Arcadia Road, Lancaster, PA 17601
Saturday, August 5, 2023 (9 a.m. to 3 p.m.) to be held at:
City Harvest Church
585 Central Avenue, Albany, NY 12206
Sunday, August 6, 2023 (9 am to 3 pm) to be held at:
183 N. Main Avenue, Albany, NY 12206
Saturday, August 19, 2023 (9am to 3pm) to be held at:
La Salette Shrine
947 Park St
Attleboro, MA 02703
Sunday, August 20, 2023 (9am to 3pm) to be held at:
La Salette Shrine
947 Park St
Attleboro, MA 02703
Saturday, 02 September 2023 (9 a.m. to 3 p.m.) to be held at:
Conlon Hall
18 N. William St.
Bergenfield, New Jersey 07621