A travel document is allowed only for applicants who cannot be issued a Philippine passport and have an emergency travel to the Philippines due to medical or legal reasons or death in the family.
A travel document is valid for 30 days from issuance and can only be used one-way to the Philippines. In order for you to leave the Philippines, you will need to apply for a new passport. 
If the reason for the travel is very urgent and you cannot book an appointment, please send an email with attached support documents for evaluation to: newyorkpcg.traveldocument@dfa.gov.ph
You will then be contacted on when to come to the Consulate.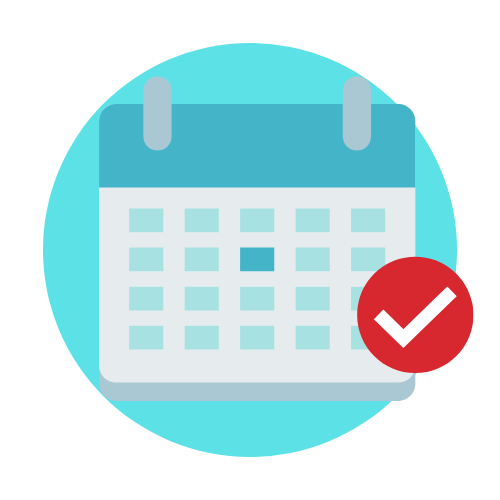 CONFIRMED APPOINTMENT
A confirmed appointment is required for those applying for travel document. Walk-in applicants are no longer allowed.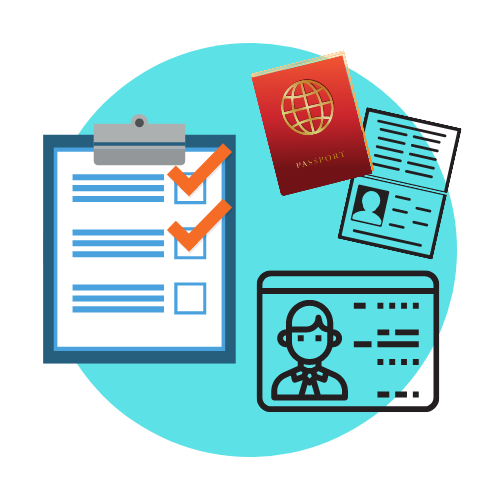 COMPLETE REQUIREMENTS
Only applicants with printed duly- accomplished form and complete documentary requirements listed below will be processed.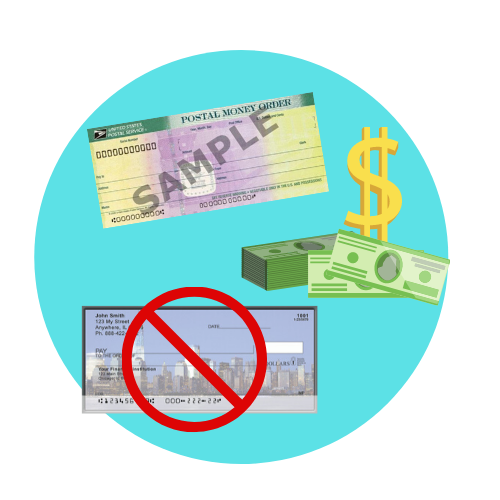 PAYMENT
Processing Fee: $30.00
Payment for services must be in the form of cash or money order payable to the Philippine Consulate General in New York. Personal checks are not accepted.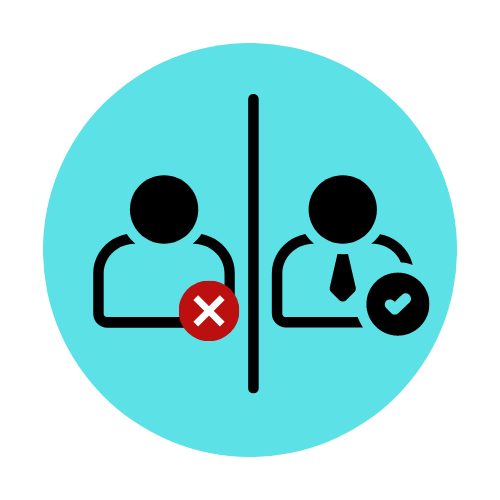 ONLY ONE PERSON IS ALLOWED
Only one applicant is allowed to enter, unless accompanying a minor, very elderly, pregnant or disabled applicant.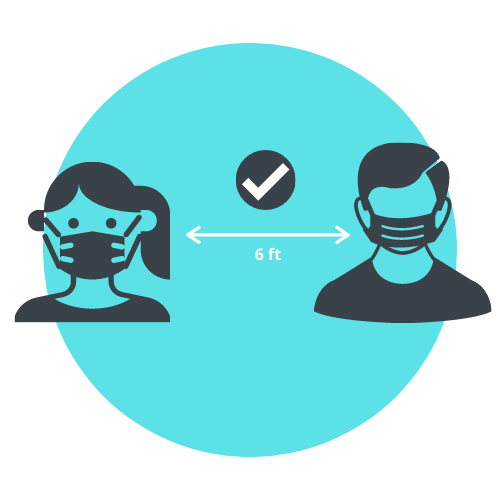 FACE MASK REQUIRED
Applicants are required to wear face mask at all times when inside the Philippine Center.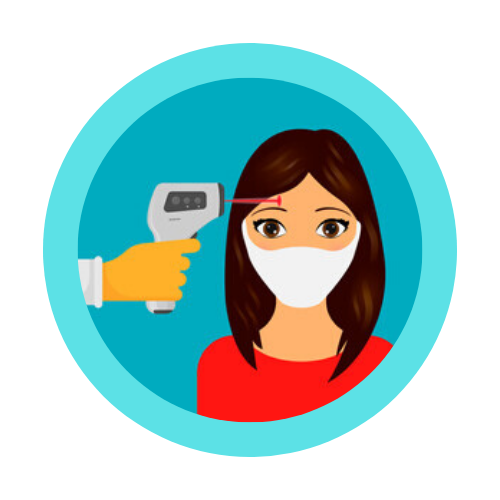 TEMPERATURE LESS THAN 100.4F
The applicant's body temperature will be checked using a non-contact thermometer. If the temperature is higher than 100.4F, the applicant will be advised to return home.
The Consular Officer reserves the right to require additional documents pursuant to the Philippine Passport Law and the Foreign Service Act .
Upon arrival in the Philippines, the applicant is expected to proceed to the Passport Director's Office at the DFA Office of Consular Affairs located at ASEANA Business Park, Parañaque City to do the following: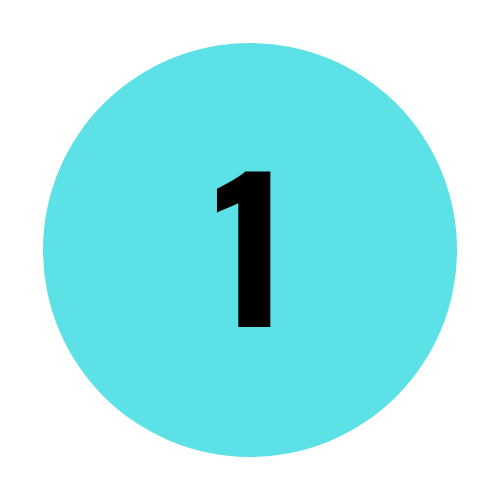 Surrender the used Travel Document
Bring the endorsement letter from the Philippine Consulate General New York addressed to the Passport Director's Office and surrender the used TA.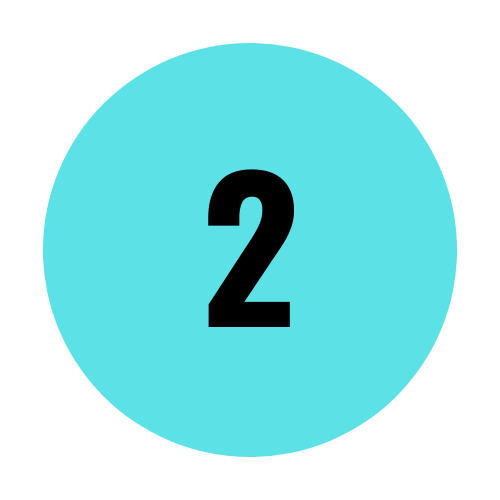 Bring the required documents for passport renewal or new passport application. Check the passport requirements by clicking the No. 2 icon.