DOING BUSINESS & INVESTING IN THE PHILIPPINES
MANILA FAME+
The Manila FAME sourcing experience goes from spaces to screens. Register now and get the chance to be a part of FAME+, our new online platform that sets the stage for Philippine products to reach a wider global audience. Join us as we kick off a new digital experience on October 15, 2020. Look through our digital storefronts and get in touch with our companies. See the latest products celebrating Philippine design and craftsmanship and enjoy exclusive content and design inspiration right from your desktop or mobile. Source without the limits through 24x7 access to product catalogs and content all throughout the year.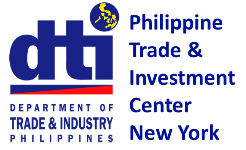 PHILIPPINE TRADE AND INVESTMENT CENTER
NEW YORK
The Philippine Trade and Investment Center (PTIC) - New York is the representative office of the Department of Trade and Industry (DTI) in the city. It is part of the Philippine Foreign Trade Service Corps (FTSC) of the DTI's Office of the Secretary (OSEC). 
The Northeast
New York, Connecticut, Delaware, Massachusetts, Maine, New Jersey, New Hampshire, Pennsylvania, Rhode Island, Vermont
The Midwest
Illinois, Indiana, Iowa, Kansas, Michigan, Minnesota, Mississippi, Missouri, Nebraska, North Dakota, Ohio, South Dakota, Wisconsin
Provide assistance to Philippine exporters
Facilitate business linkages between Philippine and US companies
Provide market intelligence particularly on market access, relevant legislation, consumption trends, and market opportunities.
Identify and assist potential US-based investors into the Philippines.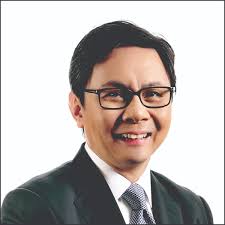 NICANOR S. BAUTISTA
Senior Trade Representative
Tel. No.: (212) 575-7925
Email : newyork@dti.gov.ph

Address:
556 5th Avenue, Floor 1M
New York, NY 10036