DOING BUSINESS & INVESTING IN THE PHILIPPINES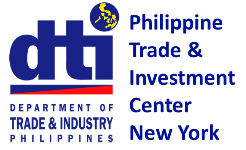 PHILIPPINE TRADE AND INVESTMENT CENTER
NEW YORK
The Philippine Trade and Investment Center (PTIC) - New York is the representative office of the Department of Trade and Industry (DTI) in the city. It is part of the Philippine Foreign Trade Service Corps (FTSC) of the DTI's Office of the Secretary (OSEC). 
The Northeast
New York, Connecticut, Delaware, Massachusetts, Maine, New Jersey, New Hampshire, Pennsylvania, Rhode Island, Vermont
The Midwest
Illinois, Indiana, Iowa, Kansas, Michigan, Minnesota, Mississippi, Missouri, Nebraska, North Dakota, Ohio, South Dakota, Wisconsin
Provide assistance to Philippine exporters
Facilitate business linkages between Philippine and US companies
Provide market intelligence particularly on market access, relevant legislation, consumption trends, and market opportunities.
Identify and assist potential US-based investors into the Philippines.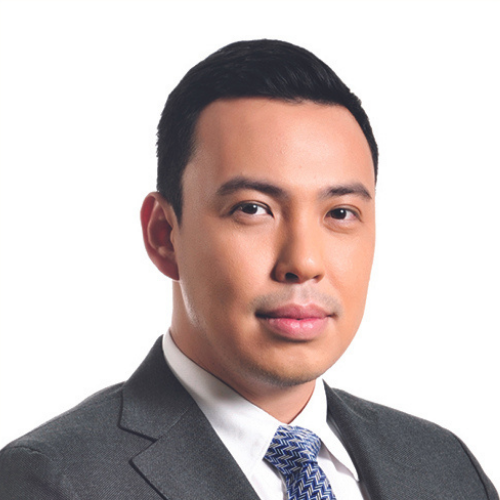 BENEDICT M. UY
Trade Representative
Tel. No.: (212) 575-7925
Email : newyork@dti.gov.ph

Address:
556 5th Avenue, Floor 1M
New York, NY 10036