TRAVELING TO THE PHILIPPINES
Being an archipelago, the Philippines offers countless of destinations to see, adventures to experience and activities to do. The country is blessed with a rich biodiversity — lush forests, tropical islands, white sand beaches, lakes, rivers, mountains — and friendly, artistic and hardworking people who are always happy to welcome visitors and friends.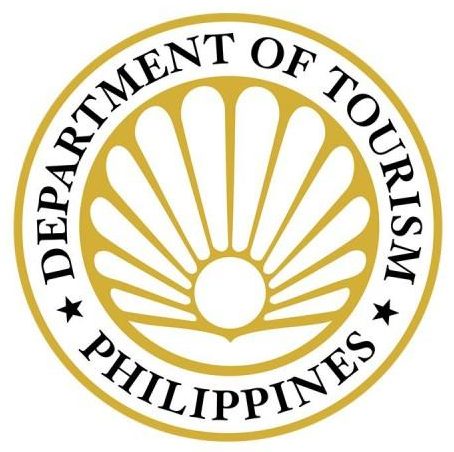 PHILIPPINE DEPARTMENT OF TOURISM - NEW YORK
The Philippine Department of Tourism (PDOT) is a government agency established to undertake research and gather data on tourism market trends and other information; coordinate the implementation of its plans, policies and programs, including the multilateral and bilateral agreements, with National Tourism Organizations and other international associations; supervise the implementation of international tourism promotions program in their respective jurisdictions as well as provide information on the preparation of international promotions plan.
The Northeast  
New York | Connecticut | Delaware | Massachusetts | Maine | New Jersey | New Hampshire | Pennsylvania | Rhode Island | Vermont
The Southeast  
Alabama | Florida | Georgia | Maryland | North Carolina | South Carolina | Virginia | Washington DC | West Virginia
The Midwest
Illinois | Indiana | Iowa | Michigan | Missouri | Ohio | Wisconsin
Eastern Canada
Ontario (Toronto) | Quebec | Manitoba | Nova Scotia | New Brunswick | Prince Edward Island | Newfoundland & Labrador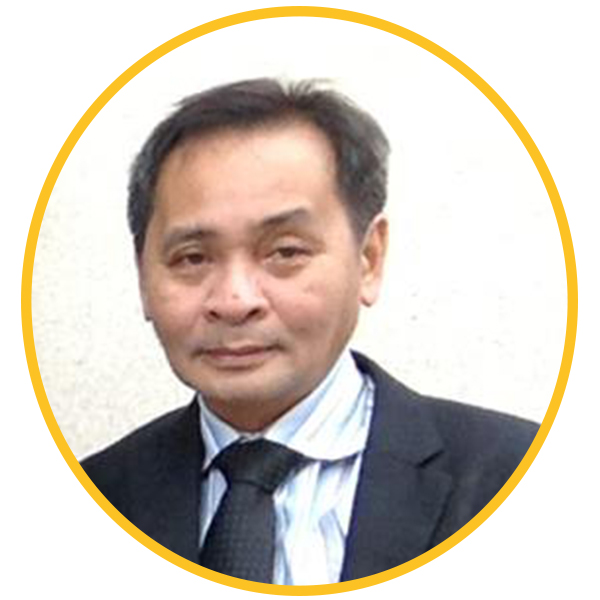 FRANCISCO LARDIZABAL
Tourism Attache
Tel. No.: (212) 575-7915
Email : pdotnewyork@gmail.com

Address:
556 5th Avenue, Floor 1M
New York, NY 10036