report of birth of a filipino abroad
When a child is born abroad to parents who are both Filipino citizens or to one (1) parent who is a Filipino citizen, i.e. one who has not been naturalized as a citizen of a foreign country, the child's birth must be immediately reported to the Philippine Statistics Authority (PSA) through the Philippine Embassy or Consulate, which exercises jurisdiction over the place of birth.
ONLY births that took place in the following states can be registered or reported at the Philippine Consulate General in New York: (1) Connecticut, (2) Delaware, (3) Maine, (4) Massachusetts, (5) New Hampshire, (6) New Jersey, (7) New York, (8) Pennsylvania, (9) Rhode Island, and (10) Vermont.
For births that happened in other U.S. states, please click the Consulate Finder to find out which Philippine Embassy or Consulate can assist you, what the hours of operation are, and how to reach it.
Additional Requirements for each personal circumstance
If Legitimate: (if parents are married)
If Legitimated: (if parents were married after the child's birth)
If Illegitimate and Using Father's Surname
The Consular Officer reserves the right to require additional documents to further determine the identity and citizenship of the informant or applicant.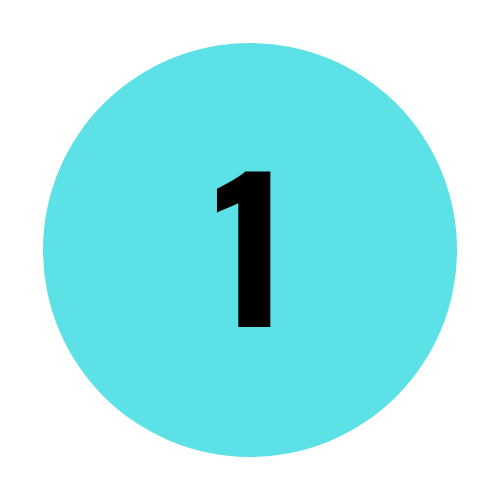 Send one copy of the documentary requirements listed below to newyorkpcg.civilregistry@dfa.gov.ph. for pre-assessment.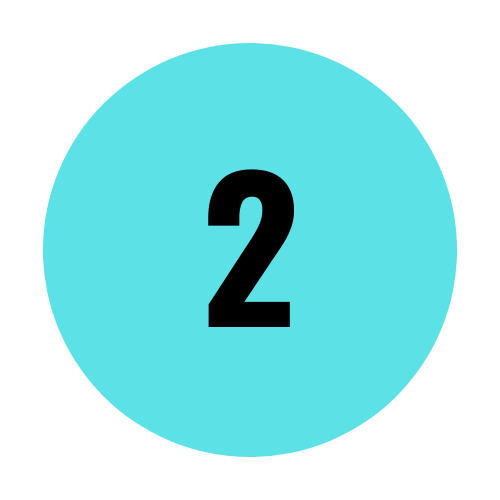 The Consulate assesses the completeness of the emailed submission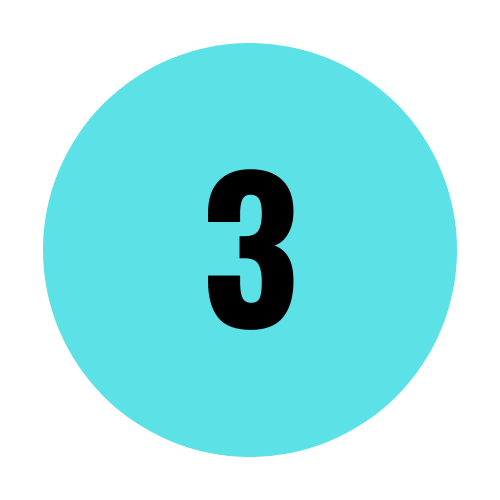 Once emailed documents have been determined to be complete and in order by the Consular Officer, the informant/applicant mails the ROB Application packet (please see below the contents of the packet), taking note of the envelope's tracking number. Address mail to:

Civil Registry Unit (Report of Birth)
Philippine Consulate General
556 Fifth Avenue, New York, NY 10036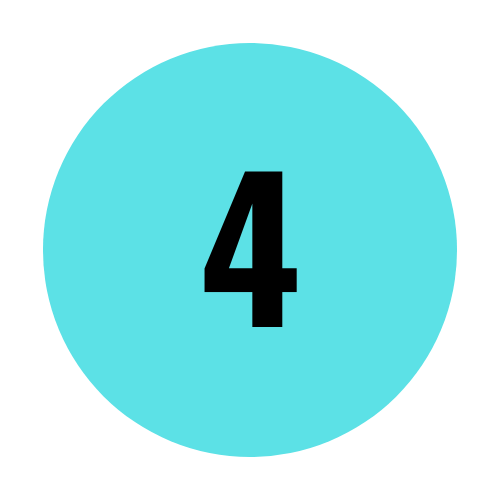 Get PSA-authenticated Birth Certificate Online
You may request PSA-authenticated copy of the ROB after 6 to 12 months from the date of reporting at www.psaserbilis.com.ph. To complete the online transaction, you will need the transmittal details (Reference Number, Despatch Number, Despatch Date and Transmittal Date) which can be obtained from the DFA Manila's Consular Records Division with email oca.crd-us@dfa.gov.ph.