DESPITE OMICRON THREAT, PCG NEW YORK TO CONTINUE SERVING PUBLIC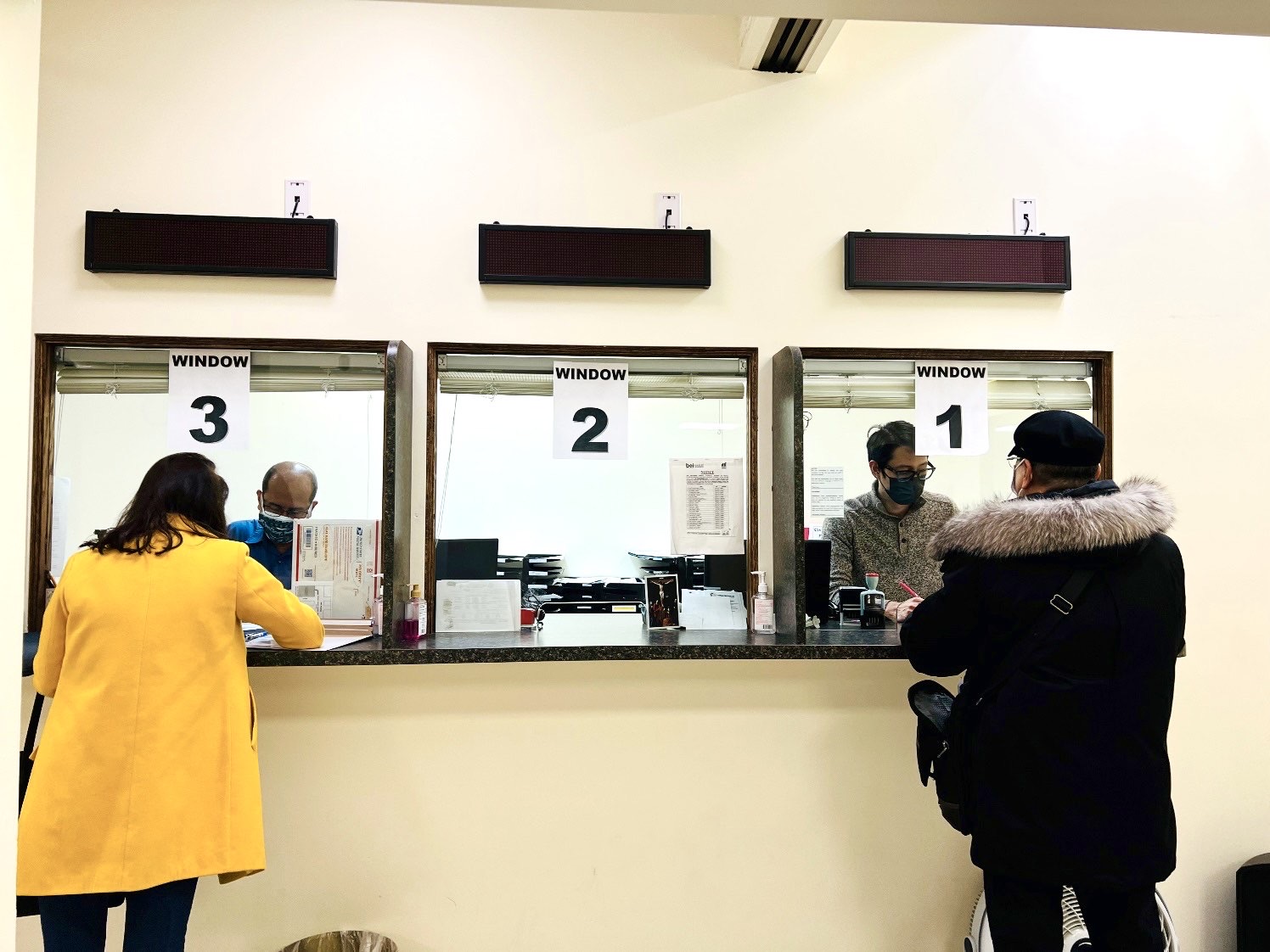 New York, 05 January 2022 – Despite the record-breaking surge in coronavirus cases in New York, the Philippine Consulate General said it would do everything it can to ensure the continued delivery of consular services to members of the Filipino Community in the United States northeast.
"Even with the omicron variant wreaking havoc in New York and other parts of the United States, we can be counted upon to continue serving our kababayan," Consul General Elmer G. Cato said shortly after the United States reported 1 million coronavirus cases—the highest reported by a country in a single day since the pandemic broke out in 2020.
"We would like to assure our kababayan that we will exert all efforts to not only keep our consular operations going the way we did in the past year but also in improving the way we deliver these services," he said.
Although the omicron threat had forced the Consulate to cancel several scheduled cultural events last month and implement stricter coronavirus protocols for the public, Consul General Cato said consular services have not been scaled down.
In fact, the Consulate is expecting to accommodate more applicants in the next several months when the Global Online Appointment System (GOAS) of the Department of Foreign Affairs (DFA) it launched on 27 December 2021 becomes fully operational.
Other consular services are also expected to be improved to accommodate more applicants, including visa applications with the implementation of the Online Visa Appointment System (OVAS).
The Consulate was forced to limit its capacity to accommodate applicants in 2020 as a result of the issuance of strict protocols following the outbreak of the coronavirus pandemic in 2020.
The Consulate, however, did better in 2021 when it recorded a 70 percent increase in the number of consular services it extended compared to the previous year. – END