FIRST FILIPINO-AMERICAN ELECTED TO THE NEW YORK STATE ASSEMBLY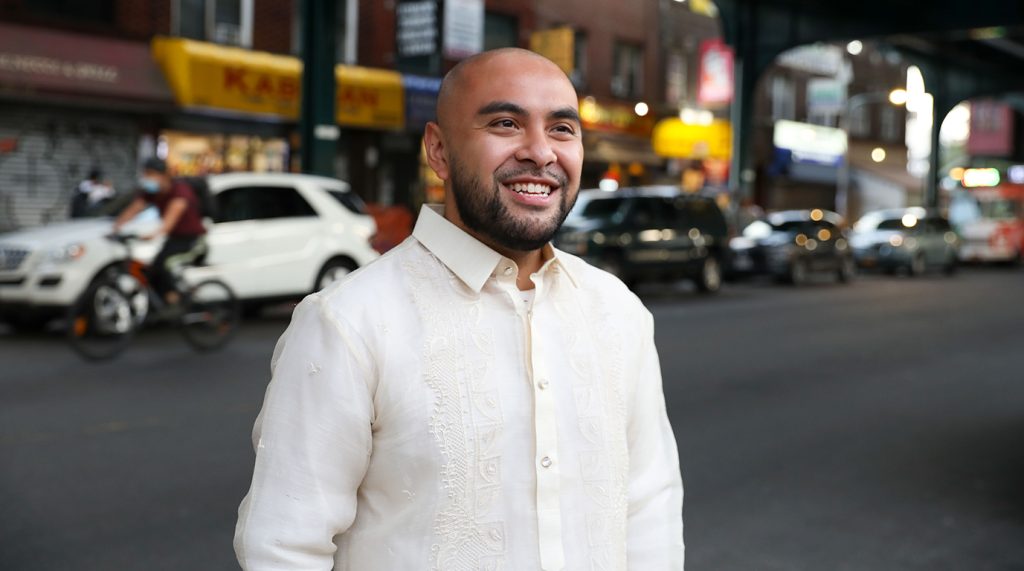 On Tuesday, 08 November 2022, Steven Raga (D) made history as the first ever Filipino-American elected to any state-level position in New York, if not in the entire United States of America.
"Raga's groundbreaking victory is a triumph of the entire Filipino community," said Consul General Elmer G. Cato. "For the first time in history, Filipinos finally have a voice in the New York State government," he further added.
Garnering more than 54 percent of the votes cast over opponent, Sean Lally (R), Raga will be serving as the Assemblyman for Assembly District 30, an area of the Borough of Queens, where "Little Manila Avenue" is located. Located in Little Manila are Filipino businesses, such as Jollibee, Max's, Philippine National Bank, Filipino convenience stores, and cash remittance centers.
Raised by a single mother, Raga, has a long track record in public service and community organization. He currently serves as the executive director of "Woodside on the Move," a grassroots community organization in Western Queens.
Raga, an alumnus of FYLPRO (Filipino Young Leaders Program), is also staunch partner of the Philippine Consulate General in New York, especially on the issue of Asian Hate.
Raga will be serving as an Assemblyman for a two-year term.
Aside from Raga, Filipino-Americans in elected office in the U.S. Northeast include Mayor Arvin Amatorio of Bergenfield, New Jersey, and Councilor Constantino Alinsug of New England. END