PHILIPPINE CONSULATE GENERAL IN NEW YORK
CONDUCTS "CONSULATE SATURDAY" ACTIVITY
NEW YORK – More than 100 Filipinos were served during the "Consulate Saturday" activity conducted by the Philippine Consulate General in New York on 18 February 2023 at the Philippine Center.
For the first time this year, the Consulate opened its doors on a Saturday to deliver consular services to our kababayan. The activity dubbed as "Consulate Saturday" is held once every quarter of the year to accommodate Filipinos who could not miss work on weekdays. The service was held in parallel with the 9th Filipino-American Community General Assembly also held in the Philippine Center.
The Consulate was open from 10:00AM until 4:00PM to provide the following services: passport application and renewal, retention and reacquisition of Philippine citizenship (dual citizenship), travel document application, notarization and certification of documents; and Overseas Voters Registration.
In the wake of the Consulate's diminished budget for Consular Outreach Missions in 2023, the Consulate intends to dedicate certain Consulate Saturday activities throughout the year to serve Filipino communities living in far-flung areas within its jurisdiction.
The next Consulate Saturdays are scheduled on 06 May, on 02 September, and on 18 November of 2023. More dates are expected to be added. END
PCGNY-21-2023
23 February 2023
KABABAYAN AVAIL OF CONSULATE SATURDAY SERVICES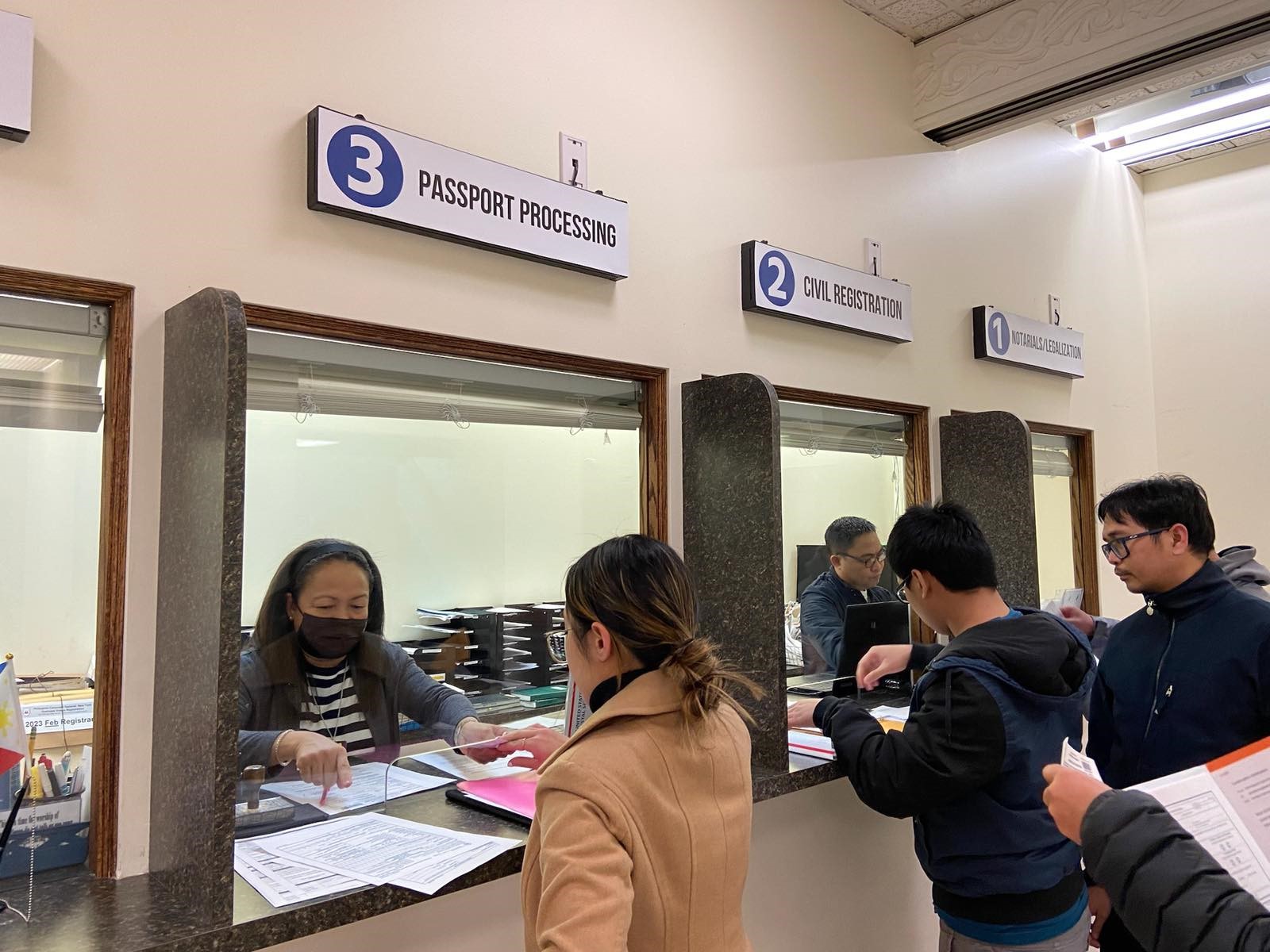 Kababayan, who booked their appointments with the Philippine Consulate General in New York, wait for their turn to be served during the Consulate Saturday activity held at the Philippine Center on 18 February 2023 (Philippine Consulate General in New York Photo by Anton Ocampo)
PCGNY-22-2023
23 February 2023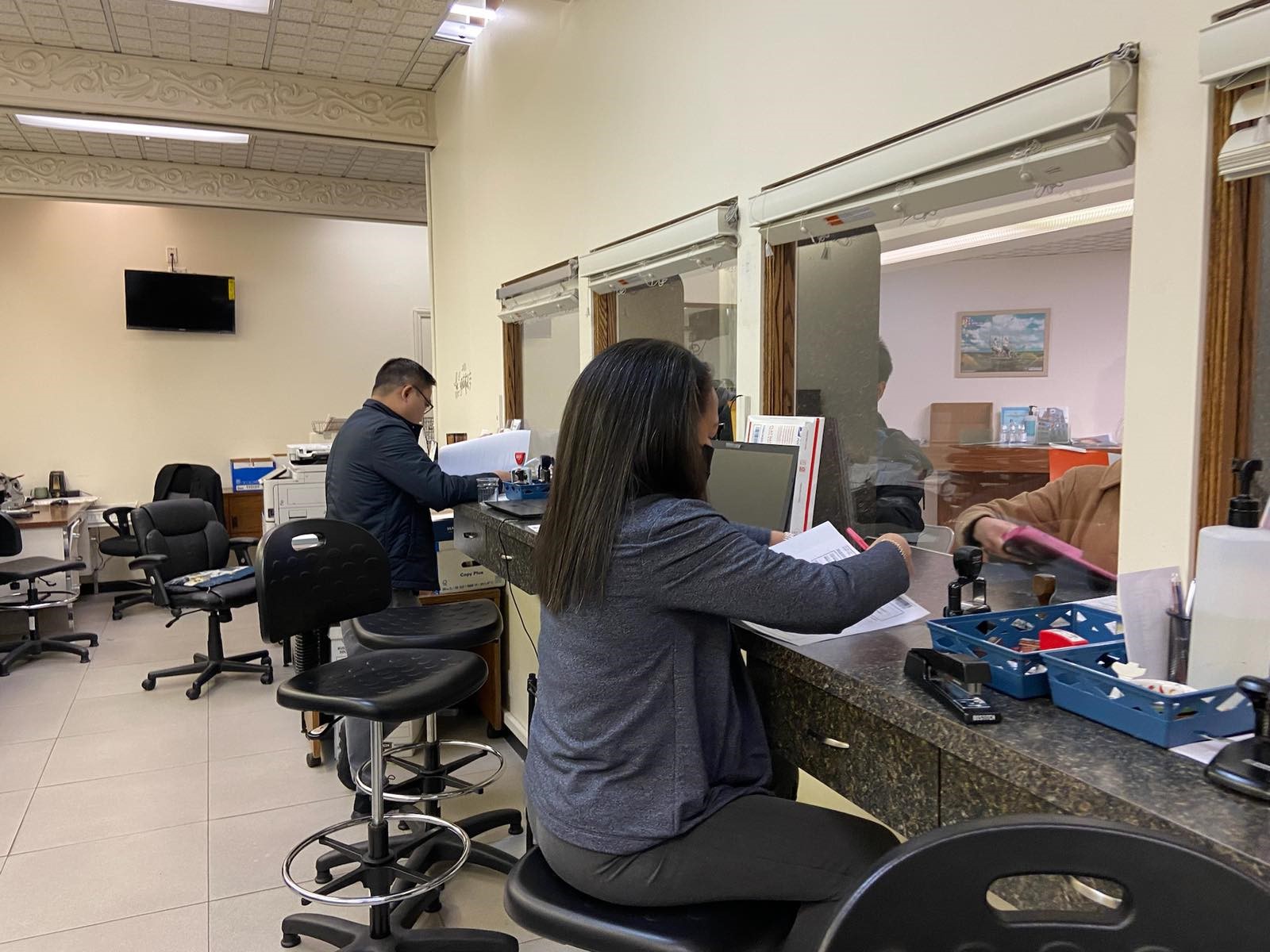 The Philippine Consulate's Consular Services team evaluated and processed applications of more than 100 Filipinos during the recently concluded Consulate Saturday activity in the Philippine Center on 18 February 2023 (Philippine Consulate General in New York Photo by Anton Ocampo)