Philippine Consulate General in New York Hosts Coffee and Chocolate-Tasting Event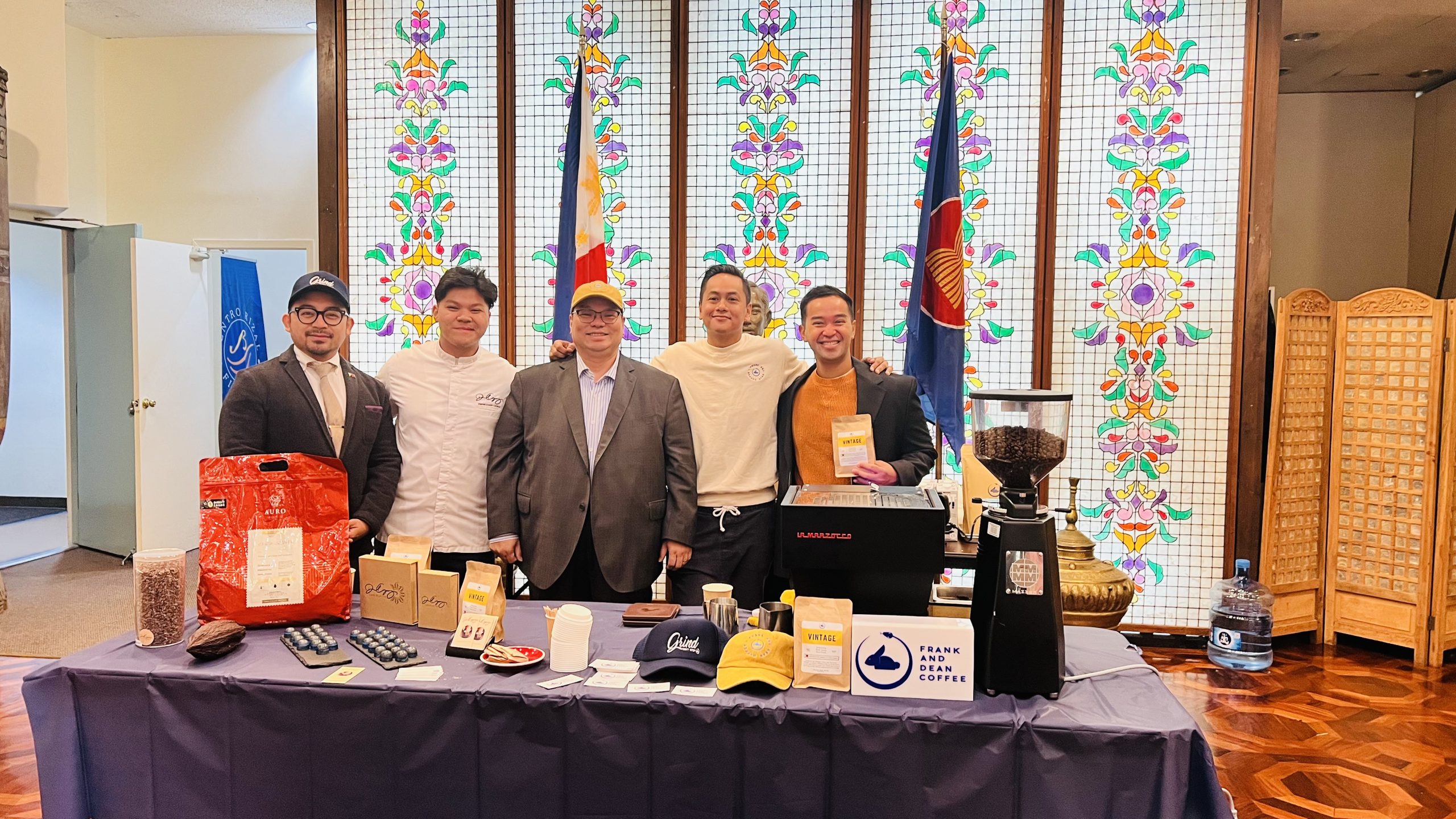 New York, 10 October 2023 – The Philippine Consulate General in New York and the Philippine Trade and Investment Center in New York, as part of its Philippine coffee promotion program, hosted a coffee and chocolate tasting event at its premises on Tuesday, 10 October 2023 featuring Frank and Dean Coffee in collaboration with Filipino-American pastry chef and chocolatier based in New York City, Daniel Corpuz.
New York PCG and PTIC NY partnered with Kulture Ko in organizing the event. KultureKo is an HR consultancy which focuses "human first" workplace cultures, human resources, recruitment, and business development services.
Guests were served with fresh espresso beverages paired with chocolate bonbons made with Frank and Dean's Vintage Coffee Blend, which is a 100% Philippine Arabica sourced from the Cordilleras, and Auro Chocolate – an internationally awarded tree-to-bar chocolate brand that sustainably sources ingredients from Filipino farmers. END.