PH Consul General in New York Completes Tour of Duty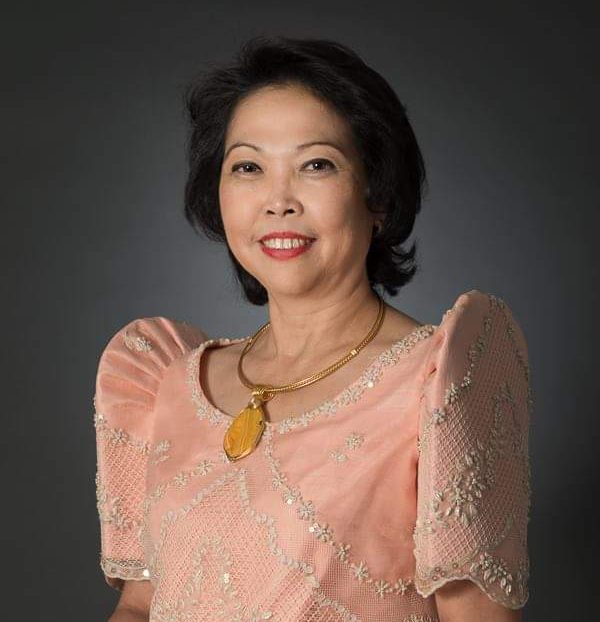 22 January 2021, New York – Consul General Petronila P. Garcia completes her tour of duty at the Philippine Consulate General in New York today and retires from the foreign service after faithfully and ably serving the country and our people for more than 40 years.
Consul General Garcia's successful and productive career as diplomat started in 1978 when she joined the Department of Foreign Affairs. Prior to her assignment in New York, she served as the Philippine Ambassador to Canada from January 2014 to September 2020, becoming the first female Philippine Ambassador to Canada since diplomatic relations between the two countries were established in 1949. She also served as the Philippine Ambassador to Israel from 2007 to 2011 and the first woman Ambassador assigned by the Philippines to an Arab country, the Arab Republic of Egypt, with concurrent jurisdiction over Sudan from 2004 to 2007. As a young foreign service officer, she served in different capacities in other foreign service posts, as well as in the Home Office in Manila.
Consul General Garcia thanks the Filipino-American community in the US Northeast for their support and cooperation during her stint at the Consulate. Despite the challenges of the Covid-19 pandemic, the Consulate maintained close coordination and partnership with the Fil-Am community through virtual events and meetings. END